Do you know anything about double cleansing? If you don't, no worries, read our "What is Double Cleanse?" to find your answer!
In overall, double cleanse is a method to first use an Oil-Based Cleanser to remove & dissolve makeup / impurities / excess oil & sebum. Then, proceed with a Water-Based Cleanser.
Alright… Here comes the point, HOW TO DO IT?
If you decide a double cleanse is right for you, you'll probably find that it's mostly beneficial at night when you have makeup and sunscreen to remove. In the morning, you can wash your face with just your regular cleanser. Here are the steps to follow for double cleansing:
Tutorial featuring COSINI Aquaporin Double Cleansing Cream
Scoop adequate amount of Aquaporin Double Cleansing Cream onto your palm. Apply it to your dry skin, massaging them in a gentle circular motions, including around the eyes. Massage them thoroughly for 30 ~ 45 seconds.
2. Add some water to your fingertips and massage to face for about 10 ~ 15 seconds (or until you see milky, vitamin-rich emulsion). *This steps are called emulsify, to break down and combine two ingredients together which do not ordinarily mix easily.
3. Then rinse thoroughly with water to remove makeup and impurities. Your skin are now soft, nurtured and subtle.?
4. Follow up with your regular / mild cleanser, and then you're now done with double cleanse.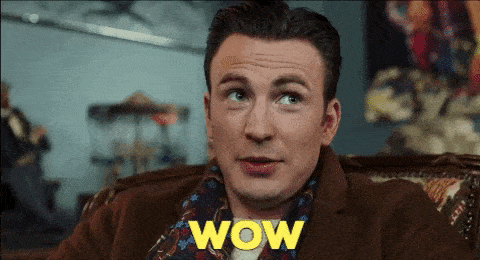 Keeping up with your daily routine and get yourself a wonderful sleep?
Don't hesitate to chat with us if you have any problem with your "How To: Double Cleanse" or if you want a full customized routine!
Instagram: @ilovecosini
Facebook: @CosiniSkinScience
WhatsApp: +60143044232 or HERE